Storytelling Strategies for Accessing Funding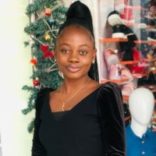 It's the beginning of the second quarter of 2023. If you didn't achieve your business goals in the first quarter, don't stress over them. We understand that one of the things that might have hindered you from achieving your goals is funding.
To help you access funding for business growth, we spoke with Sarah Ogbewey, founder of A Woman's Heart Foundation and an alumna of FATE Foundation. Through excellent grant writing, she has secured funding from the United States Embassy and Diplomatic Missions, and other grantmakers. So, how do you tell a story to potential investors? How do you get the buy-in of these funders? Let's dive in.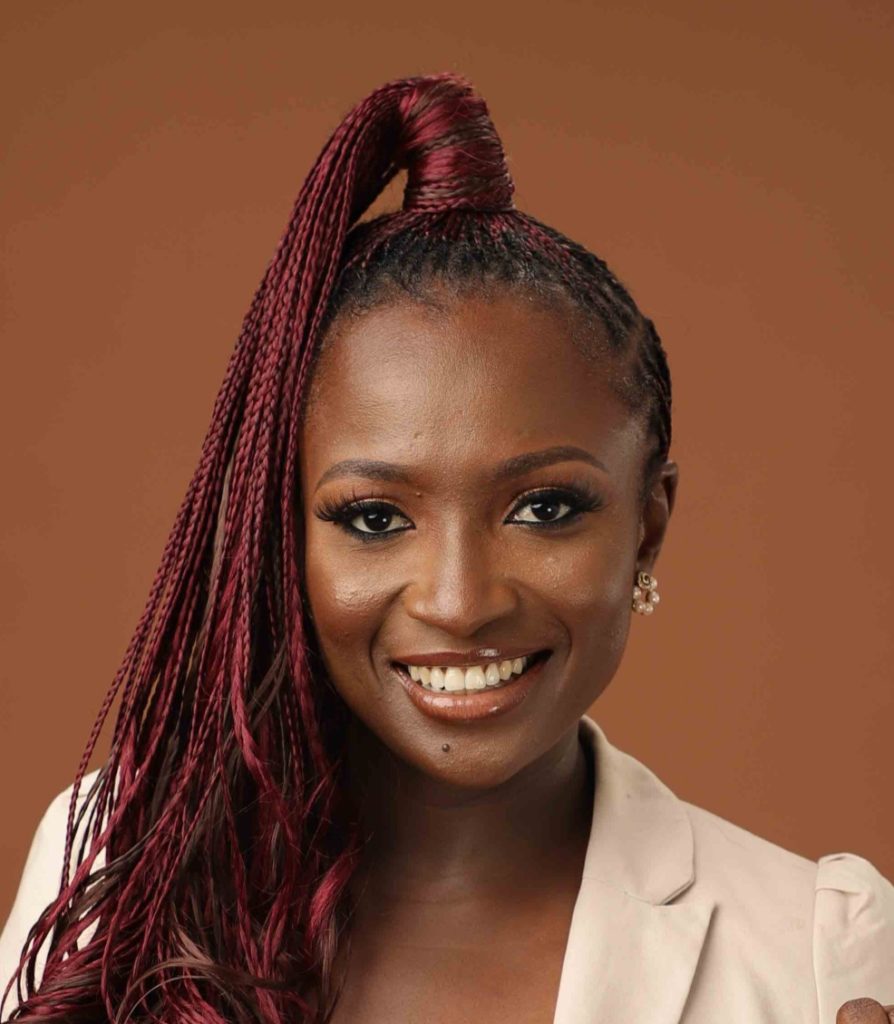 1. Tell a relevant story
So, this is my technique. I look at my life to find what I have that could be relevant as a story. Once you tell someone what happened in your locality, it's foreign to them. They would want to read and know more. One easy way is to look inwards and say: what have I gone through that can be related to this? Before winning my first grant, my laptop was stolen, so I had to report it at the police station. Through my interactions with the police, I had a story to tell, and I included this while writing the grant proposal, which was police-security based. Narrating your experience shows funders that you've experienced the problem you're proposing to solve.
If you don't have a related story to tell, you can always research and tell the story of another.
2. Get a partner
Getting a trustworthy partner makes things easier as you compensate for each other's weaknesses. If you don't know how to write or have never written before, look out for people with this complementary skill. However, that doesn't negate the fact that you can try. You can try your hands on it, then ask someone to proofread it.
3. Dot your I's and cross your T's
As an entrepreneur, you must dot your I's and cross your T's. You shouldn't say, oh! I'm a good storyteller and expect to wow your audience. In the long run, you won't be an entrepreneur with a long-lasting impact.
In 2019, I designed a waste management project that used art to get the attention and participation of the target audience. The British Council supported the event and it went well. I didn't plan to sell tickets, but someone suggested it, so, I made the package. When that finished, I chatted with a friend who turned out to be a potential investor. He asked me straight-forward questions because investors want to know what's in it for them. He said; how many tickets did you sell, Sarah? I think I said two (2). Although he didn't invest right away, I didn't give up on what I was doing. I kept being in the development space, designed programmes from learnings, designed potential waste energy solutions and attended the Orange Corners Nigeria (OCN) programme implemented by FATE Foundation. Now, we're working on a larger project together. So I guess, it's me telling the right stories overtime, either through WhatsApp or other social media channels.
Your story should guide your listeners and your viewers through your growth journey. Apparently, I must have guided him, especially through my LinkedIn page. He must have thought, "this person is still doing this, she's probably so resilient. I'll invest, even though she sold two tickets last time."
4. Research and explore new things
Try out new things! If you stay in a particular box, even your speech becomes monotonous. Experience different things, so you can put your thoughts together to tell a great story when an opportunity comes. Conversely, you can surf the Internet to learn new things and acquire relevant knowledge. An entrepreneur should develop a culture for research. It doesn't have to be deep, scientific research, it just has to be a thirst for learning new things.
5. Use data to validate your story
A story is qualitative; helps draw in the mind of your listener and paint a picture. You can start your introduction with a relevant, catchy story and use data to either prove or disprove the story.
Bonus points: When pitching your products or services, embody your solution. Carry it and let people see it in you. For written ones, keep it short and straight to the point.
Also read: Asking Potential Investors the Right Question; What Investors Look for in a Start-up.