Redesigning Fashion: 2023 Hult Prize Challenge ($1Million Seed Funding)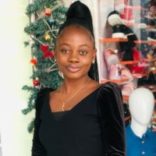 Redesigning fashion: Launch an innovative social venture in the clothing and fashion industry to make it more sustainable.
Today's fashion industry is huge. It's the world's third-largest manufacturing sector, contributing $2.4 trillion to the global economy. Over 150 billion articles of clothing are produced each year. Fashion employs 300 million people across its value chain—a sixth of the world's workforce. Unfortunately, all this comes at a terrible environmental and social cost.
So, the industry must change. If not, the United Nations has little hope of meeting its Sustainable Development Goals by the 2030 deadline. Innovation is the answer.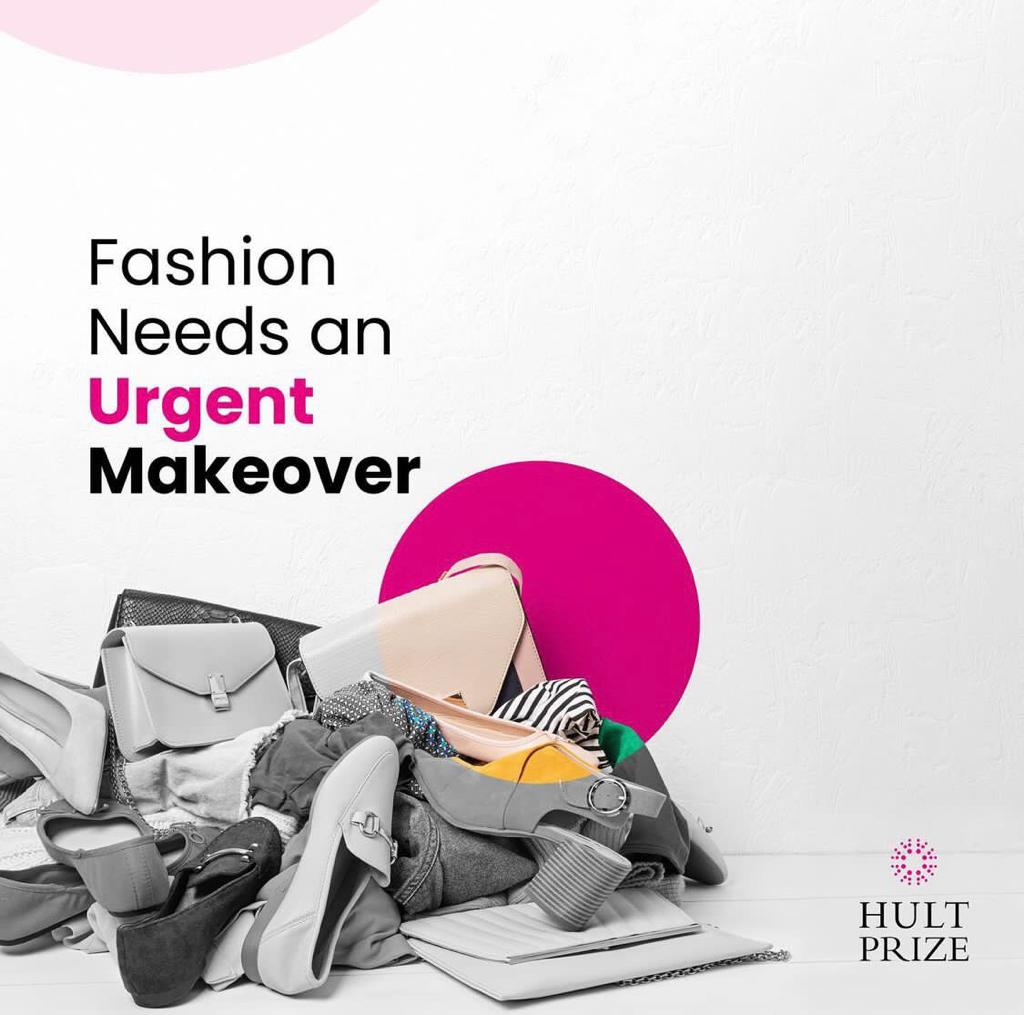 What to do?
Create a for-profit social venture in the fashion/clothing industry. Your idea must be geared towards redesigning the fashion industry, and creating measurable, positive impact on people and the planet, thereby supporting the United Nations in meeting its Sustainable Development Goals by the 2030 deadline. Below are the steps to follow:
Step 1: Align with one or more of the United Nation's Sustainable Development Goals
Step 2: Choose an area of impact in the fashion industry's value chain that you feel passionate about. The fashion value chains are: consumption, disposal, circularity, sourcing, manufacturing, distribution and marketing.
Step 3: Build your team.
Step 4: Explore your idea with Design Thinking.
Step 5: Develop your business plan.
Step 6: Create your pitch.
Step 7: Compete: You'll need to make it through three qualifying rounds to compete at the Finals in Paris for the $1million prize.
Bonus Tip: Ensure that your idea is relevant, practical, focused, profitable and measurable. The Hult Prize judges specifically look out for these.
Download this Hult Prize resource to learn more about this challenge or visit the Hult's Prize official website here.